The history of José Luis Mateos, S.L. begins in 1946, when the Mateos family began its journey with Pimentón de La Vera. This path, which has now been in existence for almost a century, was only the first step towards the pride that our Pimentón de la Vera represents today.
From the very beginning, José Luis Mateos, at the head of this project, has always maintained a family character, promoted by D. Isidro Mateos Pérez, José Luis' father, who would later give his name to the company. It is a source of family pride to have members of the 3rd generation of the family among the directors.
More than 70 years guarantee the professional trajectory of this family business in the manufacture and packaging of PIMENTÓN DE LA VERA.
The company has never given up on adapting to the times, and innovation has always been present in the day-to-day running of this project, but this does not mean that the traditional techniques that have made Pimentón de la Vera Vega Cáceres one of the most renowned products in the world have been abandoned.
Thanks to this balance between tradition and innovation, we continue to appear in the particular 'Hall of Fame' of our sector as pioneers in the production of Pimentón de La Vera, our brand being recognised not only nationally but also internationally.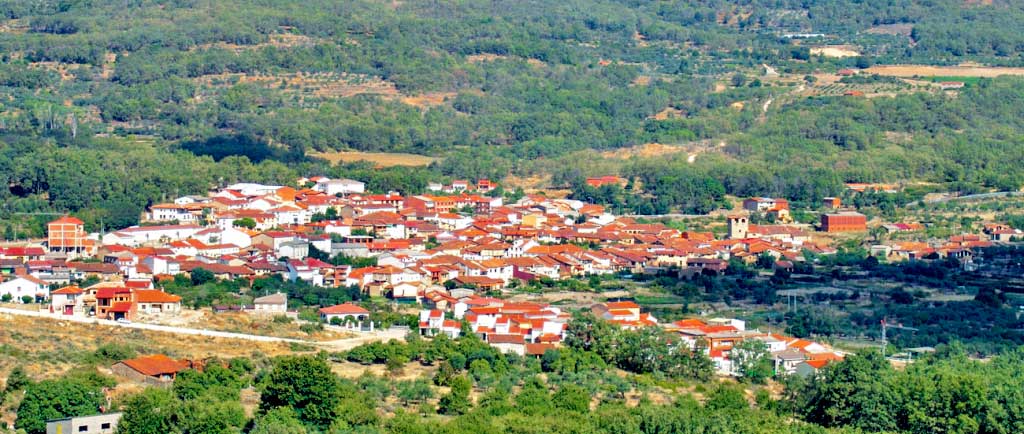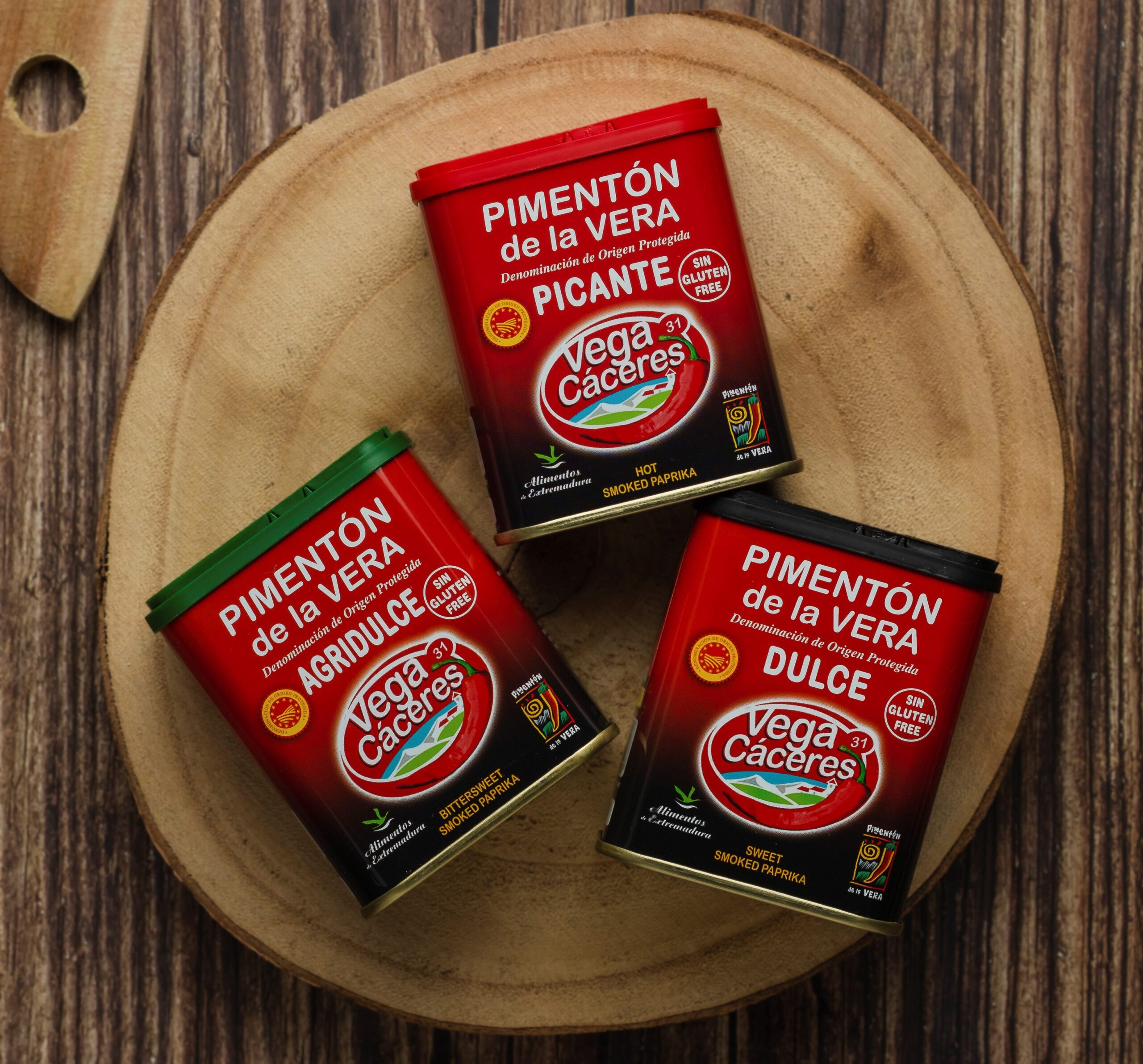 One of the prides of our company is the factory where the whole process of elaboration of our Pimentón de la Vera is carried out. Here, after the manual harvesting and drying of the fruit, the Pimentón de la Vera Vega Cáceres is shaped into what is already known as the 'red gold' of our region, the Pimentón de la Vera Vega Cáceres. This is due to its many health benefits, such as the regulation of cholesterol and triglycerides or its proven anti-cancer effects.
In this factory there is also one thing that stands out above all else, and that is the professionalism, enthusiasm and quality of those who make it up, its workers. To be able to proudly say that our staff is the best possible is an honour. Working all year round in the production and processing of Pimentón de la Vera paprika is something that not many companies can achieve. This objective is achieved thanks to the commitment of each and every one of the members of the 'Pimentón de la Vera Vega Cáceres' family.
Our commitment to compliance with all health requirements goes far beyond a simple quest to increase sales. Our aim is always to maintain the highest quality in a product which, as well as being part of our day-to-day work, is also part of our lives. For this reason, the care, certification and constant revision of the quality of Pimentón de la Vera Vega Cáceres is beyond doubt.